Bella, Flipper, Aquador and Falcon at the Interboot 2018 boat show in Friedrichshafen, Germany
26.09.2018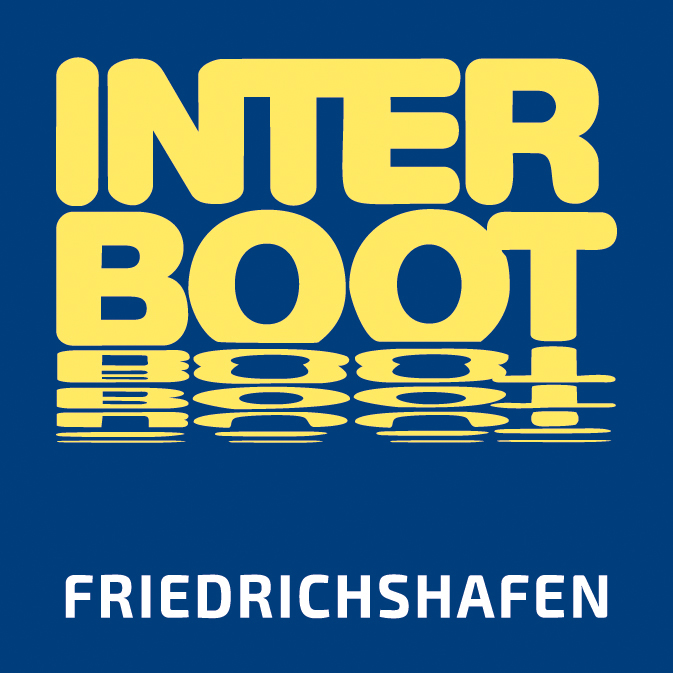 The Interboot 2018 boat show is presently held on the Lake of Constance in Friedrichshafen, Germany.
Our retailer Caminada Werft is exhibiting Bella, Flipper, Aquador and Falcon in Hall A4, stand 201.
Of the Bella Boats range is shown:
AQ27HT
Flipper 640ST
Falcon BR6
Bella 550BR
Welcome to meet the magnificent boats during 22.–30. September!
More information: www.interboot.com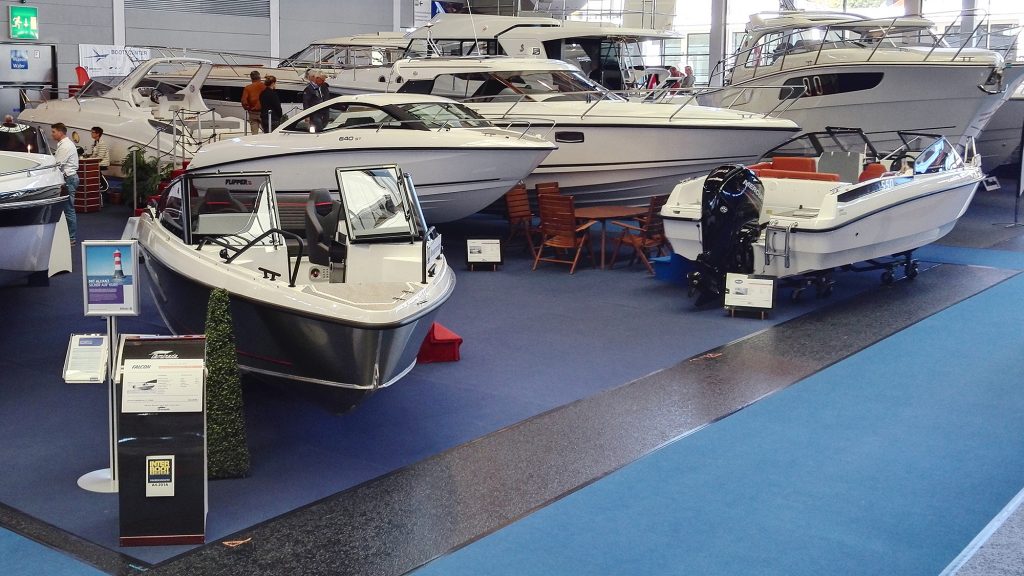 Falcon BR6 at Hamburg Boat Show »
« Falcon BR 7 is one of the finalists of the Best of Boats Award 2018